THE UKITEBOARD APPROACH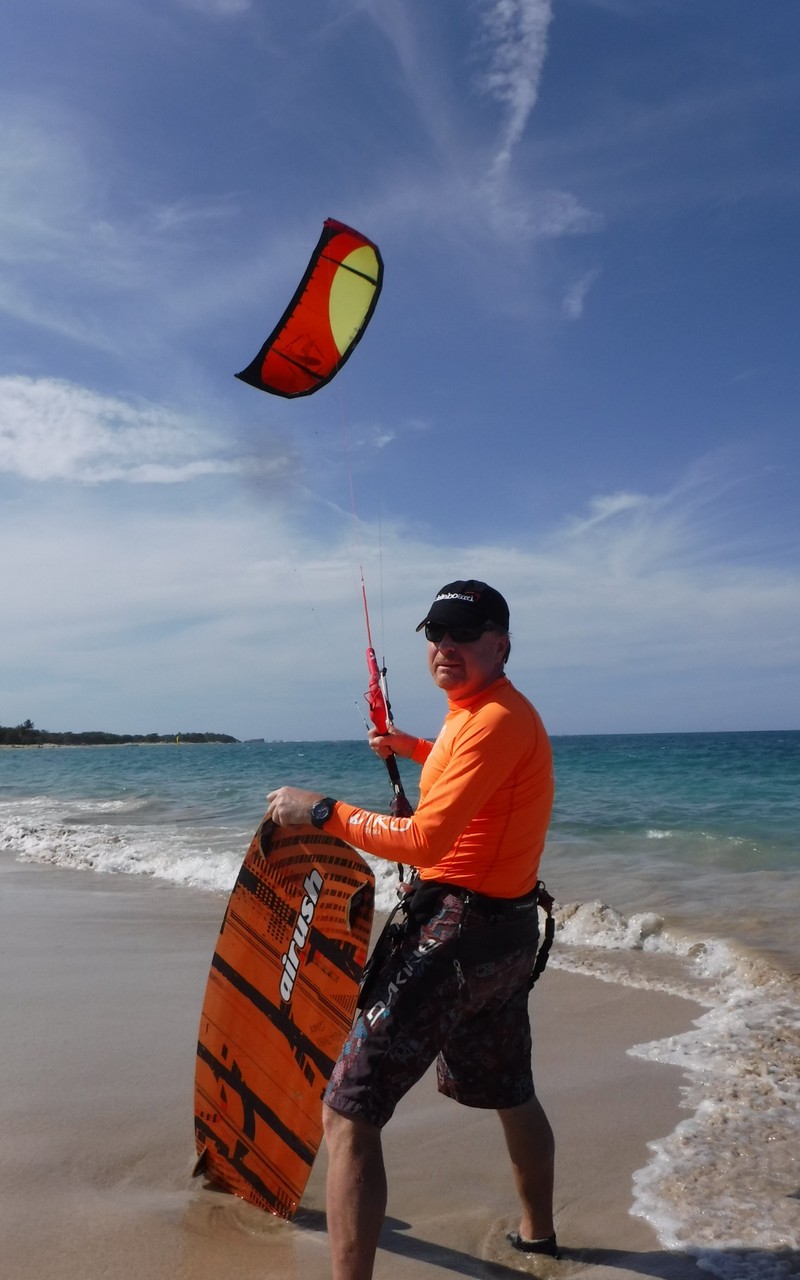 As certified instructors, we teach you in a very safe and methodical way. There are 3 kiteboarding levels you have to get through in order to know everything you will need to be an independent rider in all types of wind and water conditions.
We supply all gear for any of the lessons if you need, but of course you can use your own gear. We only teach in shallow flat to semi-flat water locations because it's a lot easier if you can touch the bottom. Unique to ukiteboard, we take videos of your lesson! You will have a short video taken of you by your instructor that will be posted on our YouTube Channel so that you can study your technique and what to work on. And of course share with your friends and family!
To maximize your progress and get you out riding on your own it's an advantage if you are available on short notice. Time and location will depend on wind conditions. We'd like to be well prepared for your lesson, especially if we need to supply the gear. BOOK IT by filling out the registration form as thoroughly as possible. Once we receive your information, we will contact you within 24 hours to book your first lesson.

Beginner Lesson
$149
2 Hours
Really want to try kiteboarding?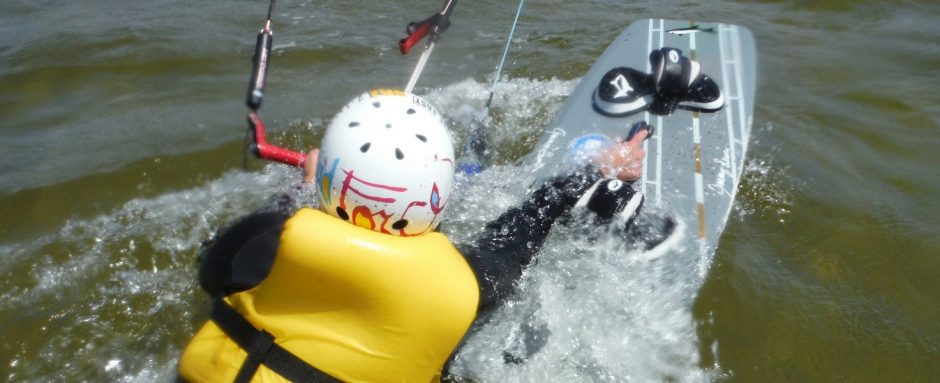 Take a 2 hour beginner lesson. We'll teach you all the technical basics and let you fly a small trainer kite on land. We also have trainer kites available for sale if you're interested in buying one. Practice makes perfect!
Power Kite Lesson
$199
2 Hours
Ready to go for it?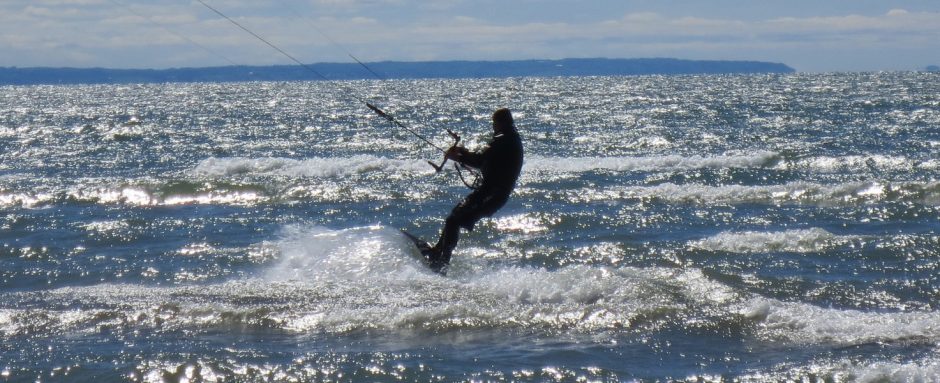 After you've completed the beginner lesson and have decided to go for it, you're ready for this 2-hour power kite lesson in the water. We supply all gear you will need, but if you have your own gear and want to use it, the cost for this lesson will be only $180.

Have experience & own gear?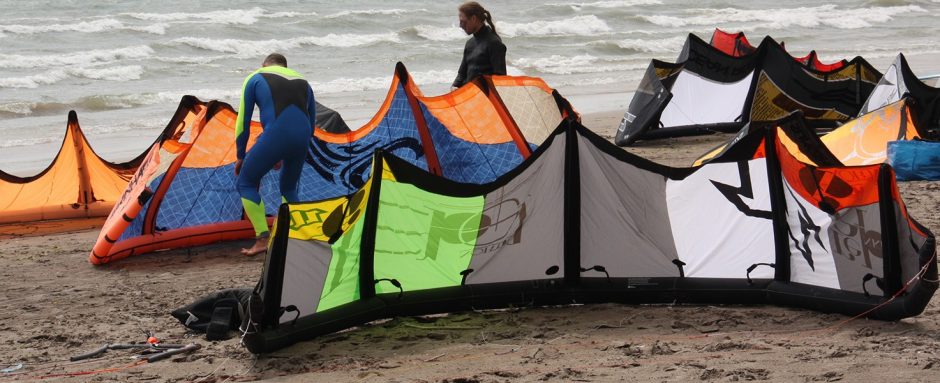 You already have some kite flying experience and even own your gear. You're almost up and riding on the board but something is missing. No worries, we will find a suitable lesson plan and cost that will fit your pocket and your objectives.
Group Lesson
$399
4 Hours
Kiteboarding for two?
You have a spouse or a friend who is also interested in our exciting sport. Book a 4 hour group lesson for 2 people. Or bring the whole family and we'll create a suitable family group lesson. Call Gerhard at 416-720-3181 to plan it!

Learn about our progressive training path
Learn about our other kiteboarding lesson packages